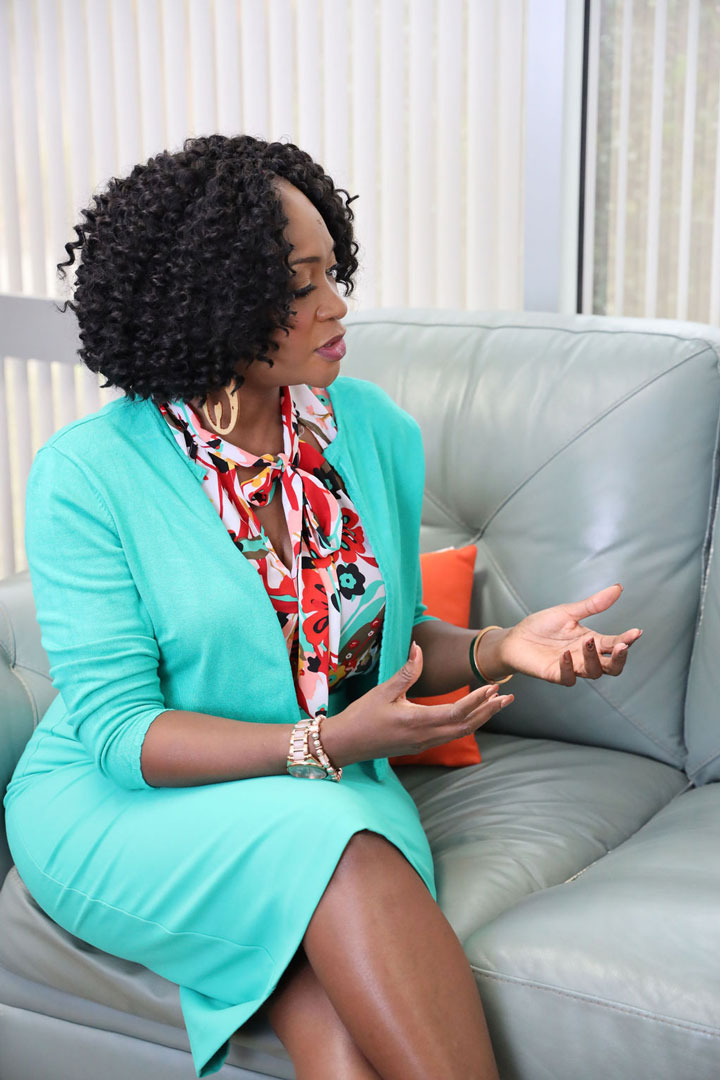 Healthy Ways to Cope with Stress
Coping With Stress
Helping Others Cope
Mental Health and Crisis
The COVID-19 pandemic has had a major effect on our lives. Many of us are facing challenges that can be stressful, overwhelming, and cause strong emotions in adults and children. Public health actions, such as social distancing, are necessary to reduce the spread of COVID-19, but they can make us feel isolated and lonely and can increase stress and anxiety. Learning to cope with stress in a healthy way will make you, the people you care about, and those around you become more resilient.
Stress can cause the following:
Feelings of fear, anger, sadness, worry, numbness, or frustration. Changes in appetite, energy, desires, and interests. Difficulty concentrating and making decisions. Difficulty sleeping or nightmares. Physical reactions, such as headaches, body pains, stomach problems, and skin rashes. Worsening of chronic health problems. Worsening of mental health conditions. Increased use of tobacco, alcohol, and other substances. It is natural to feel stress, anxiety, grief, and worry during the COVID-19 pandemic. Below are ways that
you can help yourself, others, and your community manage stress.
If you are in crisis, get immediate help:
Need Help?
Call 911
Georgia Crises and Access Line (GCAL) 1-800-715-4225
National Suicide Prevention Lifeline: 1-800-273-TALK (8255) for English, 1-888-628- 9454 for Spanish, or Lifeline Crisis Chat
National Domestic Violence Hotline: 1-800-799-7233 or text LOVEIS to 22522
National Child Abuse Hotline: 1-800-4AChild (1-800-422-4453) or text 1-800-422- 4453
National Sexual Assault Hotline: 1-800-656-HOPE (4673) or Online Chat
Veteran's Crisis Line: 1-800-273-TALK (8255) or Crisis Chat or text: 8388255
Disaster Distress Helpline: CALL or TEXT 1-800-985-5990 (press 2 for Spanish).
The Eldercare Locator: 1-800-677-1116 – TTY Instructions
Factors Impacting Wellness
Stress is our response to anything that threatens our physical, emotional, or financial health or survival. A stressor is an event or series of events that harm or threaten people and cause them to respond. When we suffer from too much stress for too long, it is called distress. Persistent, extended periods of negative stress can precede other issues that impact mental wellness. It is often difficult for people to distinguish between depression and stress.
Distress is extreme anxiety, sorrow, or pain. Depression is a disorder that affects the biochemical balance of the brain and causes symptoms such as low energy, sadness, physical impairment, low self-esteem, and problems with thinking. Depression may be diagnosed when multiple symptoms are present for more than two weeks.
Anxiety disorders are the most common of all behavioral health conditions. Anxiety includes fears, apprehensive mood, feelings of dread, and worried thoughts and behaviors. Some types of anxiety disorders include panic disorder, post-traumatic stress disorder, obsessive compulsive disorder, and phobias. Untreated anxiety can lead to depression, substances abuse, and poor self-esteem.
Grief is the pain we feel related to loss. The pain can be felt emotionally, mentally, and sometimes physically. Grief can be experienced because of death, divorce, or any number of losses. It is important that we recognize grief as one of the emotions we may be experiencing during difficult times.
Suicidal comments should never be discounted. Always respond immediately. If you or someone you know is contemplating suicide, call 1-800-SUICIDE (1-800-784-2433) or 1-800-273-TALK (1-800-273-8255).
Symptoms of Stress
Stress can impact all aspects of life. Symptoms of stress can differ from person to person. It is important to recognize when you are feeling stressed before the stress becomes chronic.
Emotional
Moodiness, irritability

Anger

Feeling overwhelmed, lacking control

Difficulty relaxing, restless

Loneliness, avoidance

Feeling worthless, hopeless

Low self-esteem

Anxiety, panic
Cognitive
Forgetfulness

Racing thoughts, lack of focus

Constant worrying

Poor judgment

Pessimistic
Physical
Lethargy, body fatigue, lack of energy

Headaches

Gastrointestinal issues (upset stomach, diarrhea, constipation, nausea)

Aches and pains, tightness in muscles

Chest pain, rapid heartbeat, short breathing

Frequent colds or infections

Loss of interest in activities

Nervousness, anxiety

Dry mouth, difficulty swallowing

Clenched jaw, grinding teeth
Behavior
Sleeping too much or too little

Eating too much or too little

Procrastination

Increased use of alcohol, drugs, or cigarettes

Nervous behaviors (nail biting, fidgeting, pacing)
Possible Signs and Symptoms of Mental Health Issues
Persistent worry and fear

Apprehension and uneasiness

Avoidance of others

Feeling sad

Lack of interest or pleasure in activities

Significant weight change or changes in appetite

Problems sleeping

Slow or fidgety body movements

Low energy

Difficulty concentrating

Frequent thoughts of death or suicide

Substance misuse

Unexplained changes in physical appearance or behavior
References
Schneiderman, Neil; Ironson, Gail; Siegel, Scott D. (1 January 2005). ``;STRESS AND HEALTH: Psychological, Behavioral, and Biological Determinants``;. Annual Review of Clinical Psychology.
Schneiderman N.; Ironson G.; Siegel S. D. (2005). ``;Stress and health: psychological, behavioral, and biological determinants``;. Annual Review of Clinical Psychology. 1 (1): 607–628.