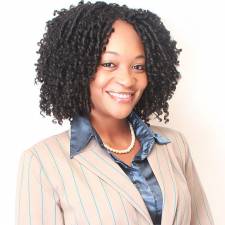 About me
Hello! I'm Dr. Nika Jackson
Tonjanika has been practicing within the Mental Health Counseling field for over 22 years. She is a Licensed Professional Counselor and a Certified Professional Counselors Supervisor. She is also a Certified Co-Occurring Disorder Professional Diplomat.
what i treat
My Specialties
Anxiety
Depression
Bipolar Disorder
Grief and Loss
Anger Management
Trauma
Life Transitions
Identity
Cultural Issues
I am so grateful for Dr. Jackson. She has shown me that being vulnerable is not a weakness. Continue to believe in me, and open up about my shortcomings I will be a better person.
Dr. Jackson is a relatable person, which makes it easy to open to her. She's very patient and gives practical advice.
I appreciate Dr. Jackson for helping me navigate some very tough times. She helped me see that it was okay to not be okay and to work through it to become okay.